Investments & Services
---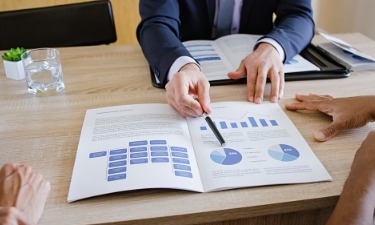 Regardless of your current age, income or goals, it's important to begin developing a strategy today. At Grey Oak Investments, we like to look at your individual needs before anything else. Learn about the tools we can offer to help pursue your goals below.
Retirement
IRAs and retirement saving plans for individuals and businesses.
Education
Learn about your education savings options and compare different plans.
Investments
Learn the basics of stocks, mutual funds, annuities, and fixed-income investments.
Saving Strategies
We can help with today's needs as much as your plans for tomorrow.
Insurance
Protect yourself with life insurance, long-term care insurance and long-term disability insurance.
Trust Investment Management Services
It's never too early to start thinking about the future and security of loved ones. Grey Oak Investments can work with you and your tax and legal advisors to develop a strategy best suited for your needs.
---